Transform your business
With Bluebeam Enterprise Solutions
Maximise productivity and ROI with scalable digital solutions tailored to your organisational needs.


A global industry partner
A trusted partner for nearly two decades, over 2 million professionals worldwide use Bluebeam to digitally collaborate, mitigate risk and maximise profit, including 99% of top US contractors and 74% of top international design firms.
Designed for today's construction projects

We empower large-scale organizations in the private and public sectors to simplify processes, digitally collaborate, and finish projects on time and under budget.
Collaborate more securely
Our software is SOC 2 type 1 certified, so you can securely access AWS cloud-based projects and collaborate in real-time with project partners around the world
Mitigate risk
Leverage powerful project metadata from start to finish and make better business decisions
Standardise for success
Seamlessly integrate with your tech stack and connect with existing solutions to simplify workflows across teams
Built to scale
Whether you're a new customer or looking to get more out of your existing investment, we'll work with you side by side to meet your business goals.
Get personalised support
We're committed to providing individualised, enterprise-level support you can count on.
Our Technical Support Team and dedicated Technical Account Teams are standing by to help your team every step of the way
Individualised training and consulting options to help your team get up to speed on Bluebeam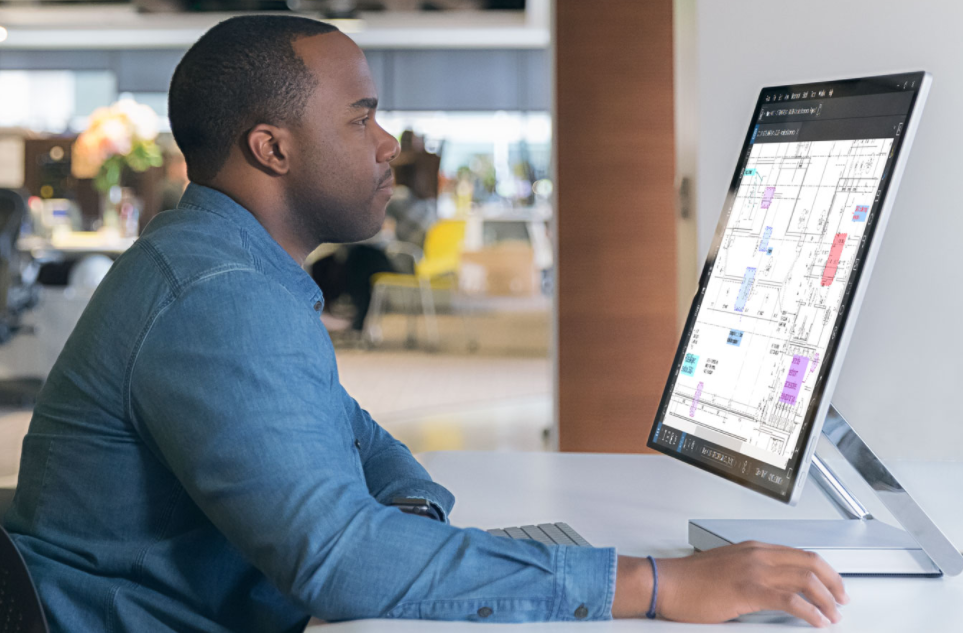 Onboard teams faster
We make onboarding easy, with enterprise-ready deployment tools and resources designed to deliver a faster ROI.
Simplified implementation processes with easily customisable deployment tools for IT
Flexible licensing options available, with easy management via our admin portal