Solutions
Bluebeam Revu Licensing Guide
There are
three

licensing options for Bluebeam® Revu®

All options are for Microsoft Windows® only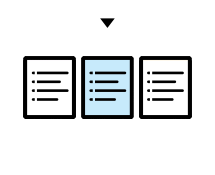 Which l
icence

is right for you?
Let us help you!

What are my choices?
There are three versions of Bluebeam Revu (subscription): Basic, Core and Complete. Additionally, three plans tailored for a variety of project needs in the office and the field. Each plan includes a combination of Bluebeam® Revu® and Bluebeam Cloud (web and mobile) solutions, plus services to boost your productivity.
1. Subscription
12 months subscription of Bluebeam Revu
As a Bluebeam subscriber, you can use Bluebeam Revu on any Windows desktop device simply by logging in with your Bluebeam ID (BBID). Additionally, with Bluebeam Cloud, you can also comment and collaborate on your drawings on the go using any web-browser or iOS device.
Bluebeam Subscription Plans allow you to access Bluebeam Revu 21, Bluebeam Studio, and Bluebeam Cloud on up to three devices using a single login
With subscription, you can be sure to have the latest version of Bluebeam at all times.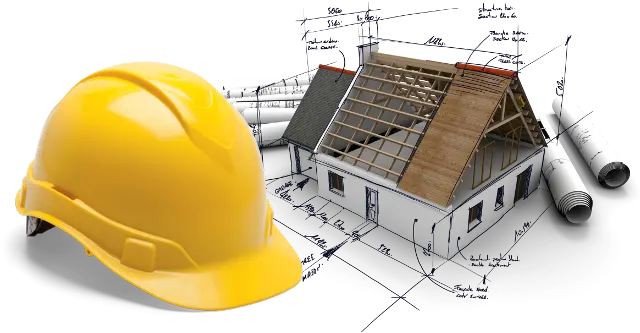 2. Enterprise Licence Package
Best option for companies or IT admins looking to manage computer turnover via Bluebeam admin portal, the Bluebeam Gateway.
Bluebeam empowers large-scale AECO organizations in the private and public sectors with custom solutions for their unique business needs. Contact our experienced sales team today to discover what we can do for your company.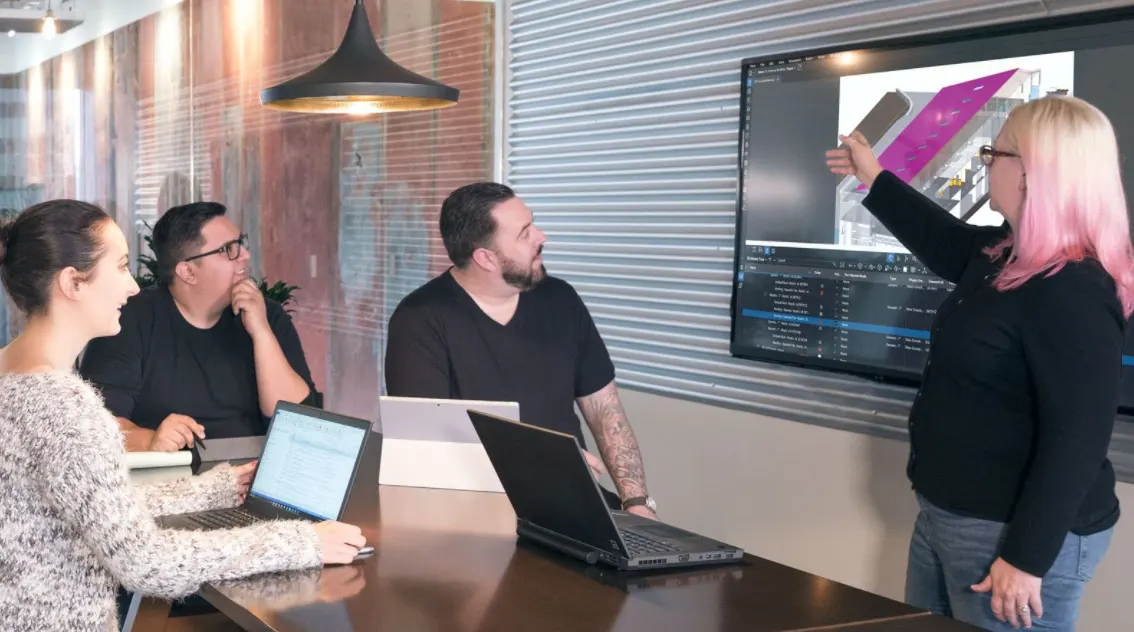 3. Open License Subscription
Open Licences are no longer available
Any customers with an existing Open Licence can migrate to Subscription:
Convert existing Maintenance seats to subscription at current renewal rate and for each Open Licences seat, up to five users can be assigned to subscription.
Additional benefits of subscription will be applicable, including:
- access to new cloud and mobile solutions within Bluebeam Cloud.
- enhanced services such as geolocational insights, user activity tracking and revamped API.
- Access to Bluebeam University, free of cost.
Please contact our Sales Team for all queries on Open Licencing.