Solutions
Bluebeam Revu Licensing Guide
There are
three

licensing options for Bluebeam® Revu®

All options are for Microsoft Windows® only


Which l
icence

is right for you?
Let us help you!

What's the difference between a license and a seat?
Each device (workstation computer) uses a paid seat of Revu. You can think of a licence as an umbrella, under which seats (individual devices) are housed. Most companies have one Revu licence and buy individual seats for each user under that licence.
1. Perpetual License
One-off purchase of Bluebeam Revu
Registers Revu to an individual workstation using
a serial number and a product key.
Perpetual licence has the following advantages:
Available for all editions of Revu
Maintenance* available as an optional add-on (annual subscription)
Revu license is a one-time purchase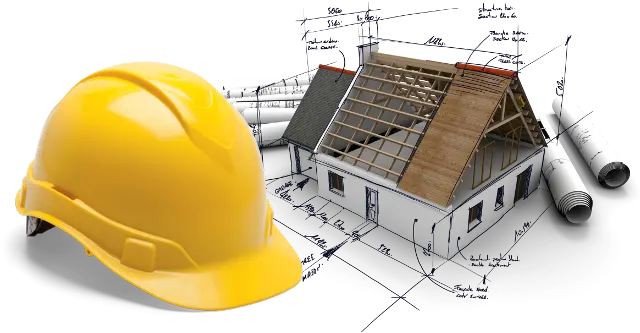 2. Enterprise Licence Package
Allows you to easily manage computer turnover
Bluebeam Revu Enterprise Licence Package includes a Perpetual License and Maintenance.
Best option for companies or IT admins looking to manage computer turnover via Bluebeam admin portal, the Bluebeam Gateway.
Licenses automatically drop off license pool after 15 days of inactivity to help you more easily manage devices
Allows temporary 5% installation overage
Available for all editions of Revu
Requires Maintenance and Enterprise License (annual subscription)
Revu license is a one-time purchase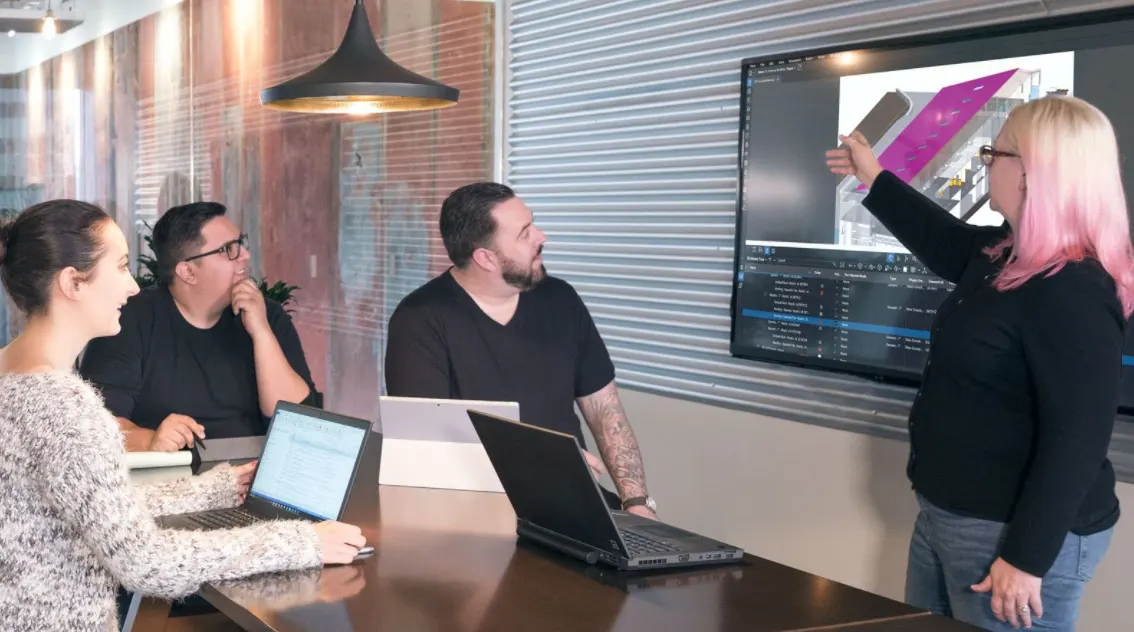 * Enterprise Licence Subscription Fee: £8 per seat.
3. Open License Subscription
Concurrent License Option
Allowing companies to authorise Revu eXtreme® for any user from a shared pool of seats. You can install it on as many machines as you like, with one seat per active user.
Good for companies where employees work in shifts and access Revu at different times.
Access Revu from a shared pool of seats (one seat per active user).
Most flexible option
Best option for virtual machines, including Citrix
Works offline for up to three days if your internet goes down
View and revoke licences via an online admin portal, the Bluebeam Gateway
Available for Revu eXtreme only
Includes Maintenance
Annual subscription (billed annually)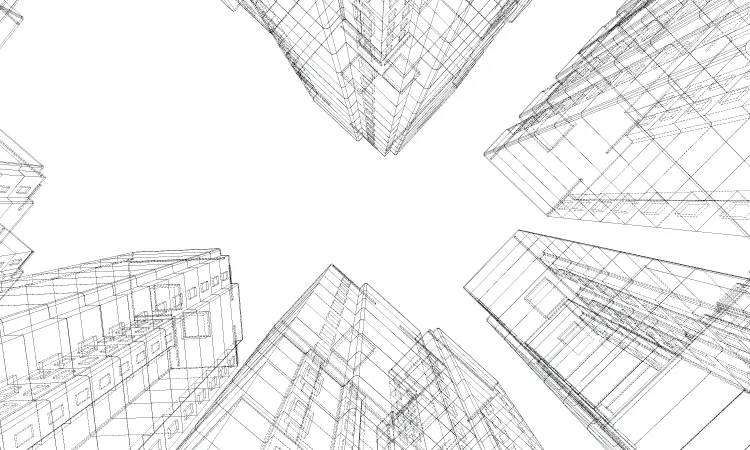 Revu Open License Subscription
(Revu eXtreme only)
£1099 (ex VAT)
* Maintenance Subscription Included for Open Licence Subscriptions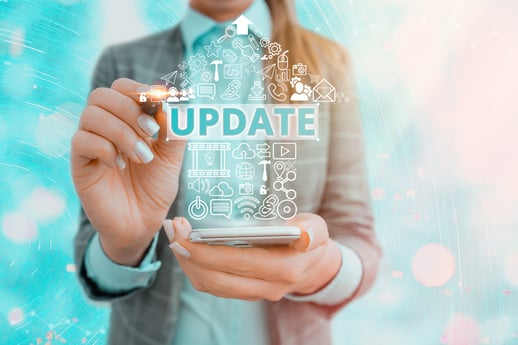 Optional add-on for Perpetual Licences
Included in Enterprise Licence Packages
Included in Open Licence
4. Maintenance.
Get world-class support, exclusive features and free upgrades with
Maintenance.

Maintenance gives you direct access to Bluebeam technical support team, the ability to upload and distribute drawings to the field via the Bluebeam Drawings* web app, as well as free upgrades to the latest version of Revu within one year of purchase.
Premium phone and email support
Upload access for Bluebeam Drawings
Free product upgrades within one year of purchase
Renewable annually
*Drawings is optimised using the US National CAD Standard®(NCS)

Revu Maintenance Standard
£79 (ex VAT)

Revu CAD Maintenance
£95 (ex VAT)

Revu eXtreme Maintenance
£119 (ex VAT)