"Bluebeam Training Videos"
Maximise the Potential of Bluebeam Revu
Quickly learn how to use key Revu features with our extensive library of easy training videos. Watch Troy DeGroot (Leading BlueBeam Master Trainer), show you how to get the most out of your copy of Bluebeam.
About Bluebeam Revu
Are you new to Bluebeam Revu and curious what tools are available but lost in the interface? Maybe you've been a user for several years and just don't know what you don't know. Whatever stage you are on in your Revu journey, these are the webinar's for you. Brighter Graphics are the fastest growing Bluebeam Gold Partner, and our aim is to make sure you get the most out of your investment in Bluebeam Revu.
These monthly webinar's will be hosted by Troy DeGroot, the leading Bluebeam Certified Instructor (BCI). Among many other things, Troy specialises in tool customisation and Bluebeam training. Troy will be kicking off a monthly webinar series starting with an introduction of what Bluebeam Revu is, and what it is not.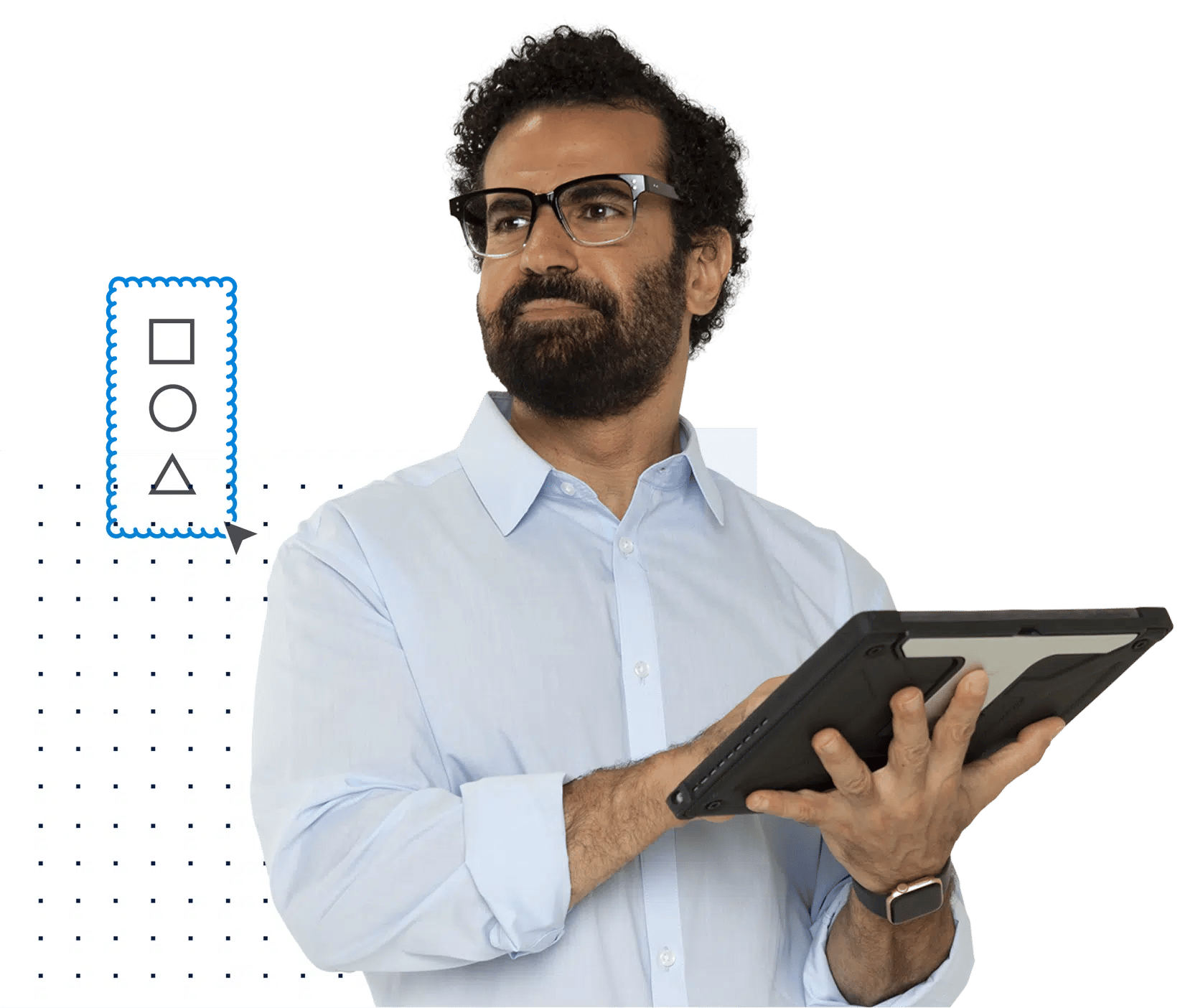 Q: How to transfer a Revu license to a new computer?
Ans:You'll need to have both your serial number and product key handy to complete this process. They can be found on the License Certificate sent to the license owner from registration@bluebeamops.com. If you're unable to find your license information, see Find your Revu product key.
Q: How to calculate costs with custom columns in the Markups List?
In Revu, users can create Custom Columns in the Markups List to calculate material costs for quantity takeoffs. In this article, we'll go over how to create a Choice column that stores materials and their base costs and a Formula column that will automate your calculations.
Q: How to use the Snapshot tool to compare drawing sections?
Before working out in the field, some Revu users find it helpful to overlay sections of a drawing rather than comparing entire PDFs. For example, electrical drawings for a unit in an apartment building can be superimposed over the architectural drawings to provide more useful details such as wall size, depth, length, and etc. This method is also helpful for comparing markups on different drawing revisions.
Q: How to transfer your digital IDs to a new computer?
When backing up your Revu settings and/or transferring your copy of Revu to a new computer, digital IDs aren't included in your back-up files. In this article, we'll go over how to export and import your digital IDs to a new computer.