The world's most popular 3D modeling software
If you can dream it then SketchUp can model it!
From anywhere on any device
The joy of drawing by hand. The ease of super-smart
3D modeling software.
THE INDUSTRY STANDARD

SketchUp 3D is the worlds most popular 3D Modelling software that is currently used by over 38 million professionals, designers and students worldwide.



Architecture

Commercial Interiors

Construction – Commercial

Construction – Infrastructure

Construction – Residential
Engineering – Civil & Mechanical

Event Planning

Facilites Management

Film and Stage

Game Design
Graphic Design

Interior Design

Landscape Architecture

Law Enforcement and Security

Product Design
Fashion Design

Survey

Urban Planning

Woodworking

3D Printing

CNC
Worlds #1 3D drawing tool combined with the accuracy & detail needed to produce professional models.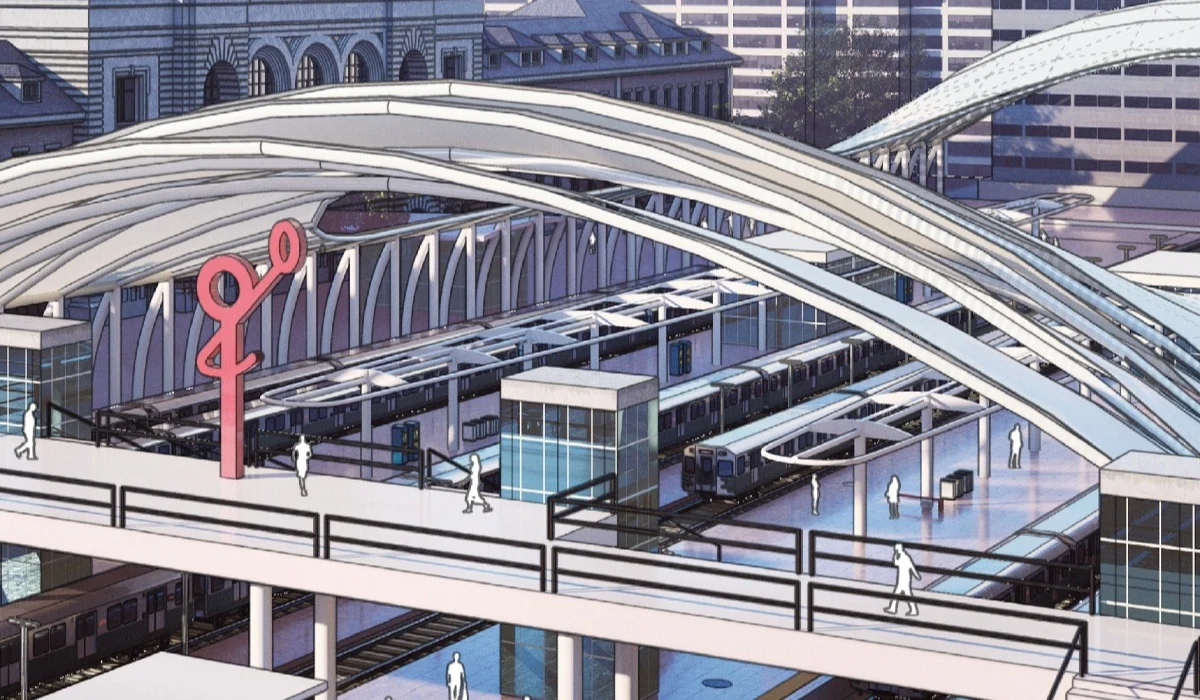 Link your 3D models in Layout to generate professional, compelling 2D drawings & diagrams. Changes are automated.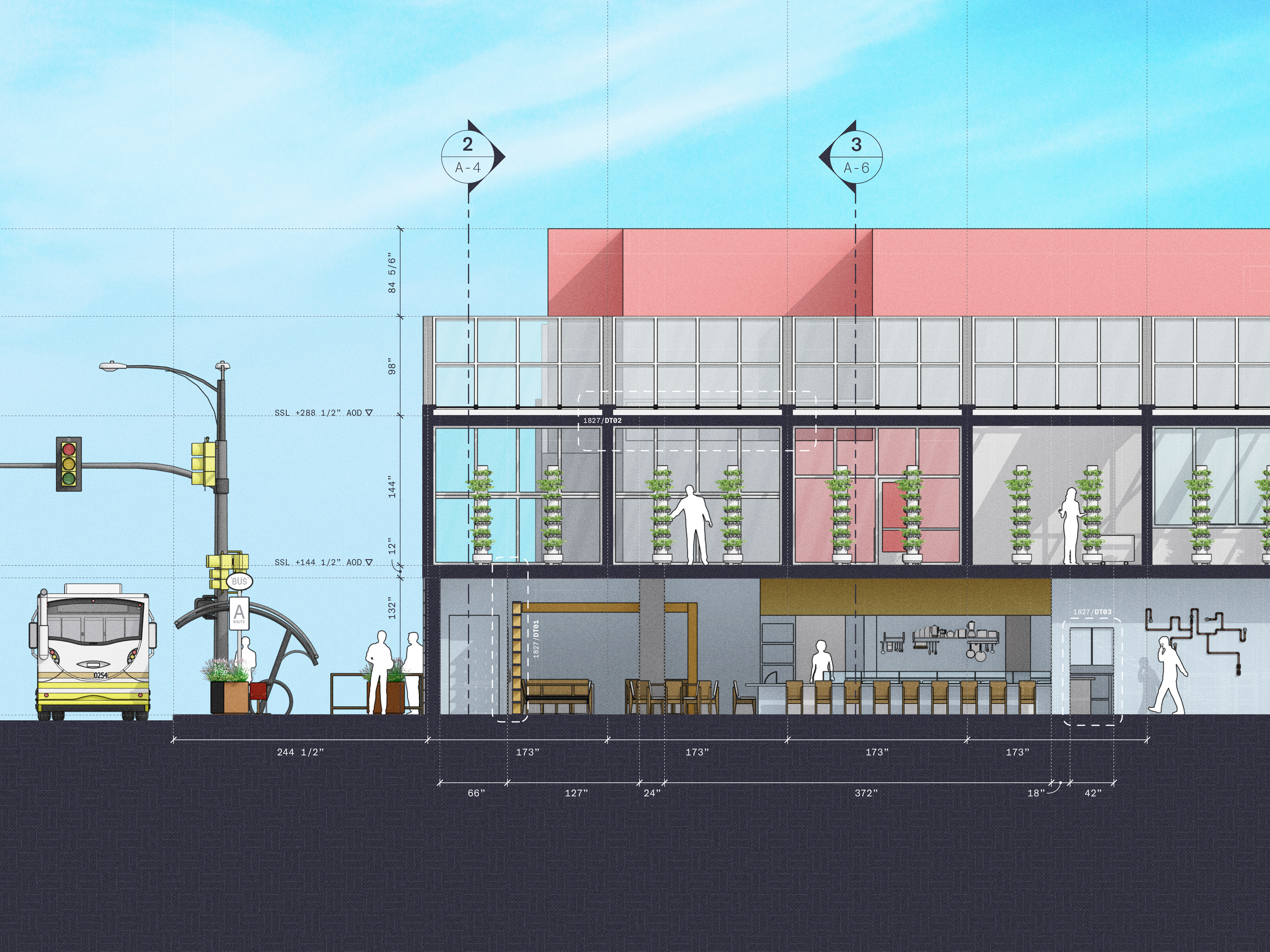 Take clients on a virtual tour of a project using the SketchUp Viewer (mobile/tablet) & Trimble Mixed Reality devices.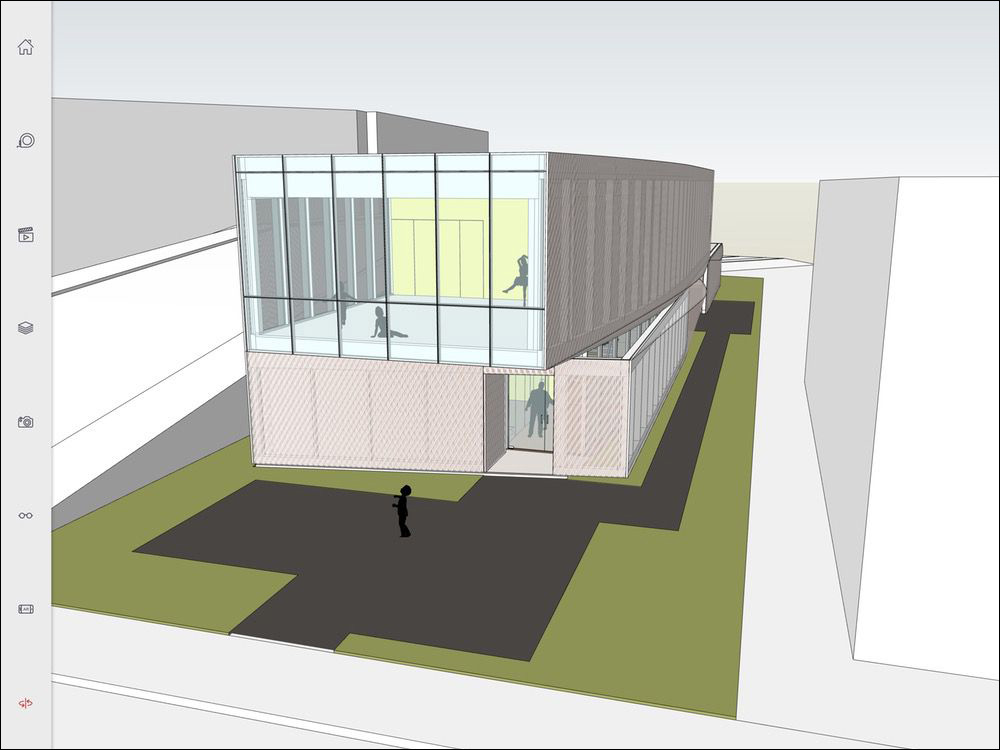 Link data from more than 60 industry tools to keep projects running on schedule and on budget, from concept to build.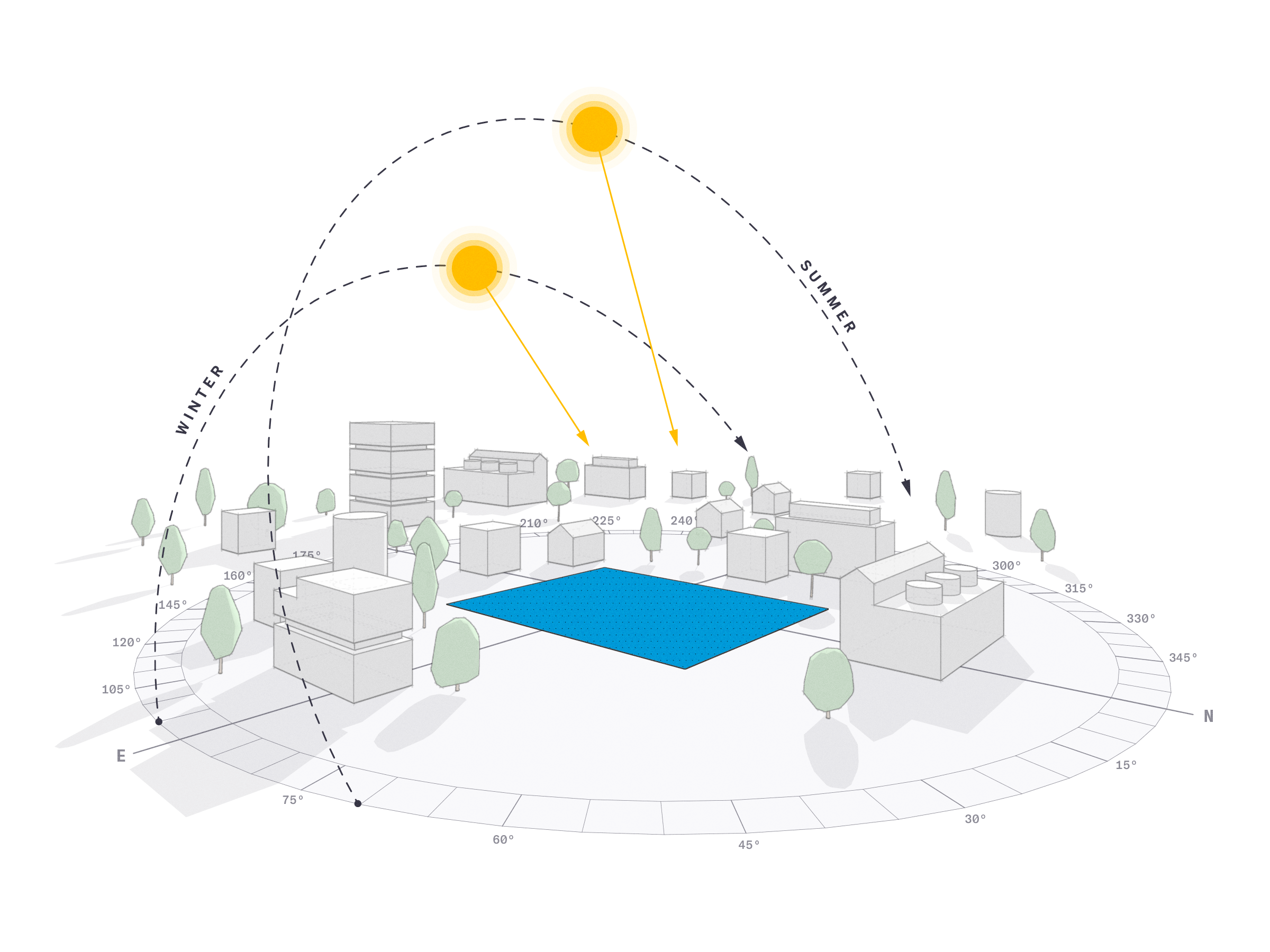 Enhance your design research with this new web-based tool that provides insights into sustainable design for your project location.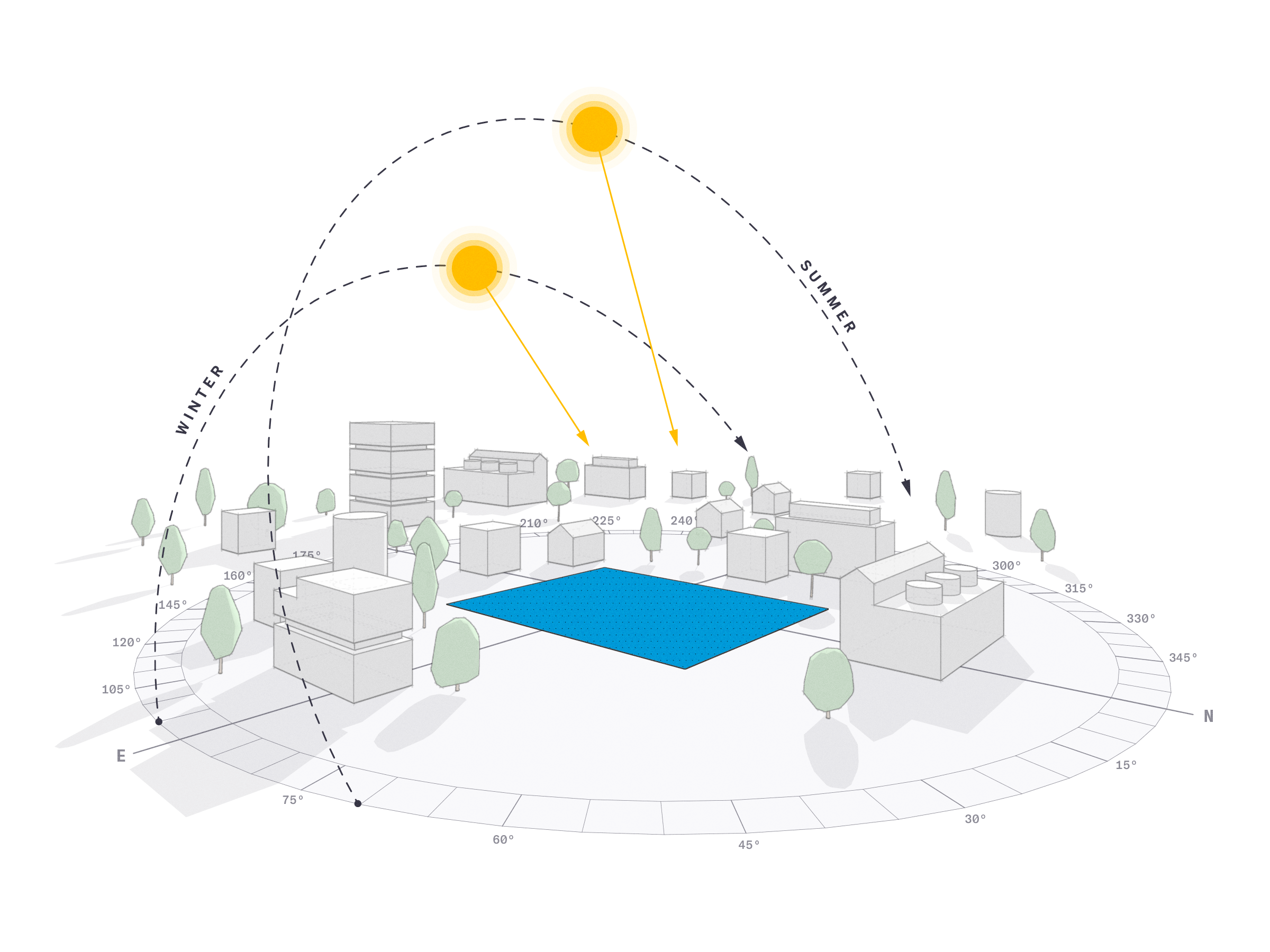 Join the 31 million users each year who find and share almost any object in the world's most popular free 3D model library.