"Sketchup 2023"


Free Live Webinar
BRIGHTER GRAPHICS: DIGITISING CONSTRUCTION SINCE 2003
Upcoming Webinar March 16th, 2023

There's more to SketchUp than 3D modelling
Design delightfully. Collaborate clearly. Build better buildings
Upcoming Webinar March 16th, 2023
About the Webinar
Learn everything you need to know about your SketchUp subscription, which includes over 10 products to help streamline your design workflow, regardless of your CAD software skills.
Although SketchUp is the industry-leading 3D modelling tool, many users are unaware of the 12+ hidden gems within the software that can enhance the final outcome of their projects and save them hours of work.
Join us for a 60-minute webinar where we'll take you on a journey of discovery, showcasing the features included with a SketchUp subscription. Whether you're a seasoned digital designer or just starting out with SketchUp, this webinar is for you.
What You'll Learn?
An overview of the SketchUp ecosystem.
10+ products included in a SketchUp subscription to streamline your workflow and collaborate with others.
The new features for SketchUp in 2023; including the new Revit importer.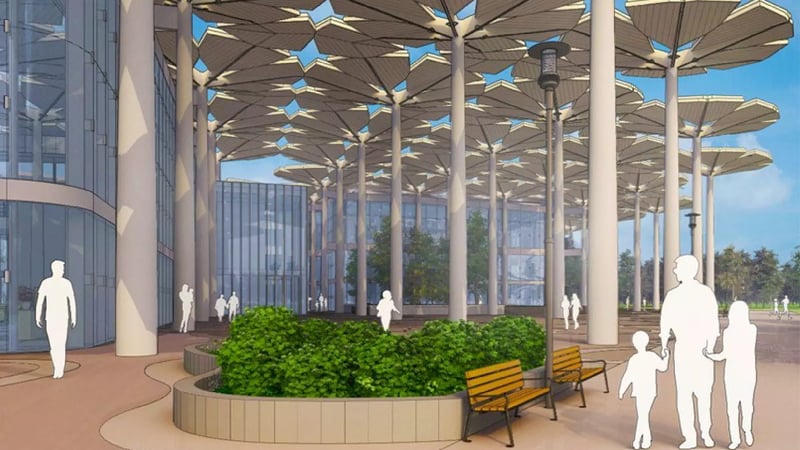 TIMINGS
March 16th, 2023 01:00 pm (BST)
Q: How to transfer a Revu license to a new computer?
Ans:You'll need to have both your serial number and product key handy to complete this process. They can be found on the License Certificate sent to the license owner from registration@bluebeamops.com. If you're unable to find your license information, see Find your Revu product key.
Q: How to calculate costs with custom columns in the Markups List?
In Revu, users can create Custom Columns in the Markups List to calculate material costs for quantity takeoffs. In this article, we'll go over how to create a Choice column that stores materials and their base costs and a Formula column that will automate your calculations.
Q: How to use the Snapshot tool to compare drawing sections?
Before working out in the field, some Revu users find it helpful to overlay sections of a drawing rather than comparing entire PDFs. For example, electrical drawings for a unit in an apartment building can be superimposed over the architectural drawings to provide more useful details such as wall size, depth, length, and etc. This method is also helpful for comparing markups on different drawing revisions.
Q: How to transfer your digital IDs to a new computer?
When backing up your Revu settings and/or transferring your copy of Revu to a new computer, digital IDs aren't included in your back-up files. In this article, we'll go over how to export and import your digital IDs to a new computer.